Nordic Goddess Tantra
"Tantra is primarily about uniting love, spirituality and sexuality with awareness." - Osho
Contact me
WHAT IS TANTRA
Tantra is an ancient spiritual path of transformation that comes from India. In the Sanskrit word Tantra, 'tan' means to expand or weave. We weave the strands of our nature into a unified whole. Tantra takes the approach that one should not reject the body and its desires but embrace them on the road to enlightenment. Tantra shares that transformation of vital energy in all its permutations is for the goal of spiritual attunement and enlightenment. In this context sexuality is a sacrament and a means of spiritual transformation.
TANTRA MASSAGE EXPERIENCE
Tantric massage is a full body ecstatic experience awakening you to your higher potential. It engages the energetics of the body called chakras (a center of energy in the body) to achieve higher states of consciousness. The experience is one of total relaxation, within a safe, comfortable, and undisturbed environment. Presence, breath and sound are used to open energy pathways, expand orgasmic energy and experience a state of bliss and timelessness for an extended period of time. Tantric massage will make you feel as if you are in a trance where physical boundaries dissolve, time disappears, worries and problems no longer seem important. You will also receive practical tools to apply in your life and feel renewed and refreshed.
ADVANCED TANTRA SESSIONS
Learn how sexual/spiritual energy moves between two people to reach ecstatic transcendental states through breath, sound and movement in YabYum the classic Tantric posture. Also learn how to provide a tantra massage to your partner to awaken energy pathways into higher ecstatic energetic states.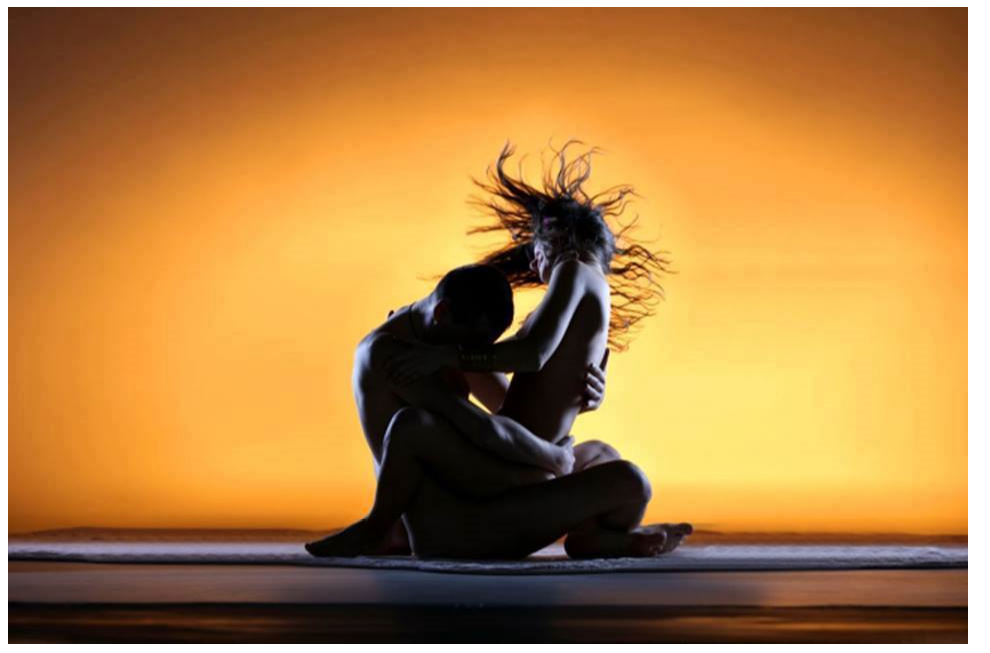 COUPLES SESSIONS
Learn how Tantra can elevate your intimacy to new heights. Each couples session is unique to what the couple wants to learn and experience. Please contact me for more information.
CONFIDENT LOVER COACHING PROGRAM
(In person / Online)
ED (Erectile Dysfunction) and PE (Premature Ejaculation) are reversible with Tantric and Taoist practices and the latest scientific protocol.
You will learn to:
• Strengthen your Sexual Energy, become more vibrant and last longer
• Revitalize your body for Peak Sexual Performance
• Eat foods that boost potency
• Create healthy habits to boost stamina
• Rewire your body pathways for optimal performance,
• Learn about the one activity that is DEADLY for your sexual health
• Learn about the one 'must have' tool for maximum potency
This program can be done remotely from your home with coaching calls and online videos and webinars.
FREE "Peak Performance" Phone Call to find out if this program is right for you.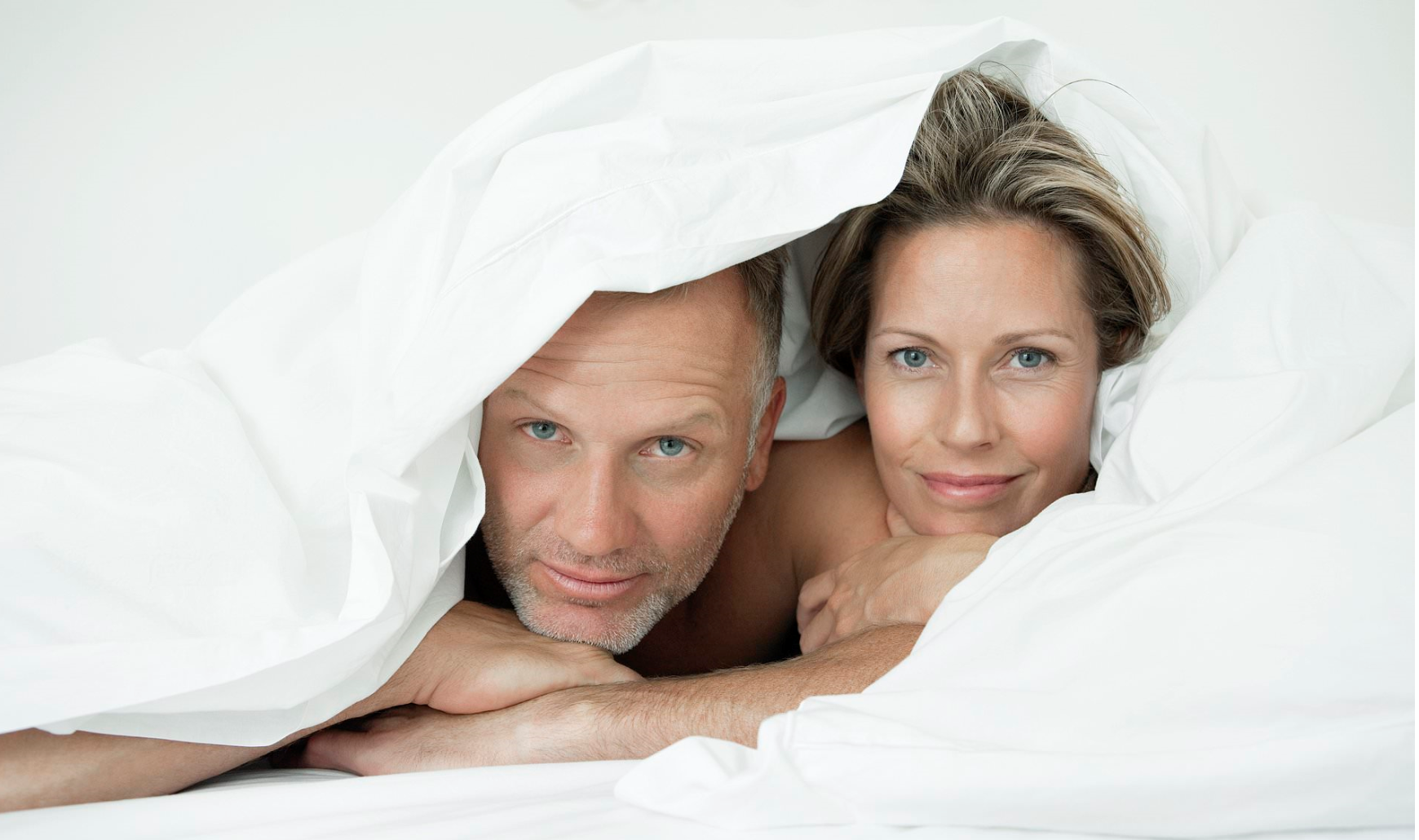 BDSM KINK MASSAGE
Light bondage … sensory deprivation … full body sensual massage and sensation play … whether you're a novice or an experienced player, I'm delighted to be your guide on a journey of exploration and erotic pleasure.
Letting go is the ultimate power …
and incredibly sensual BONDASSAGE is unlike anything you've ever experienced or even imagined. 
The Nordic Goddess opened my mind and sexuality to new horizons. I've been working on breathwork, intimacy coaching, E.D, self-control, prolonging orgasm, and the art of sacred touch. To say the least she is a master and helped me find a new calmer me. I am now the best lover I can be to my partner
I took your advice and what a difference in my relationship and performance!
After just a few weeks of following your recommendations I am seeing a significant improvement in performance and stamina! Thank you for the exceptional, easy to follow information!
I highly recommend the ED/PE program as it has a firm scientific foundation in energy and blood flow. The role of the mind-body connection and nutrition are taken into account. These concepts are lovingly applied by an experienced and caring practitioner.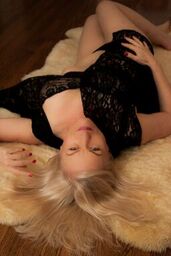 About Me
Hello and Welcome!
You are in good hands with The Nordic Goddess!
I studied the Tantric and Taoist Arts of Love with the Best Teachers in the world: Margot Anand, Charles Muir, Carla Tara, Mantak Chia, Patti Britton and others.
I am a Certified Sex and Relationship Coach, Tantra Educator with Skydancing Tantra and Source School of Tantra. My specialties include working with men with Premature Ejaculation and Erectile Dysfunction.
Sensual Massage, Sexological Bodywork, Reflexology, BDSM and Reiki inform my sessions. I am also trained and certified in the Art of Bondassage and Elysium by Jaeleen Bennis, the creator of this unique and innovative style of sensual body work that weaves together BDSM and Massage.

TO SCHEDULE A SESSION
Include the following information:
1. Full Name
2. Phone number
3. DATE, TIME and LENGTH of session you are requesting.
4. Best time to TEXT you to schedule a call.
5. NEXT, send me ONE of the following:
-Your established online presence through LinkedIn
-Your name and work phone number
-An email sent from your work email
OR Your full name, city you reside and selfie with you holding up your driver's license
Once I have verified you, I require a brief phone conversation with you before scheduling your session.
Click here to schedule a free booking call
I look forward to meeting you soon!
The Nordic Goddess
Location
Oakland, New Jersey
Availability
Weekdays during the day and evening. Some weekends with appointment.
Email: [email protected]