Last Longer in Bed
Get your FREE guide NOW
TANTRA
Tantra is an ancient spiritual path of transformation that comes from India. In the Sanskrit word Tantra, 'tan' means to expand or weave. We weave the strands of our nature into a unified whole.
Tantra takes the approach that one should not reject the body and its desires but embrace them on the road to enlightenment. Tantra shares that transformation of vital energy in all its permutations is for the goal of spiritual attunement and enlightenment. In this context sexuality is a sacrament and a means of spiritual transformation.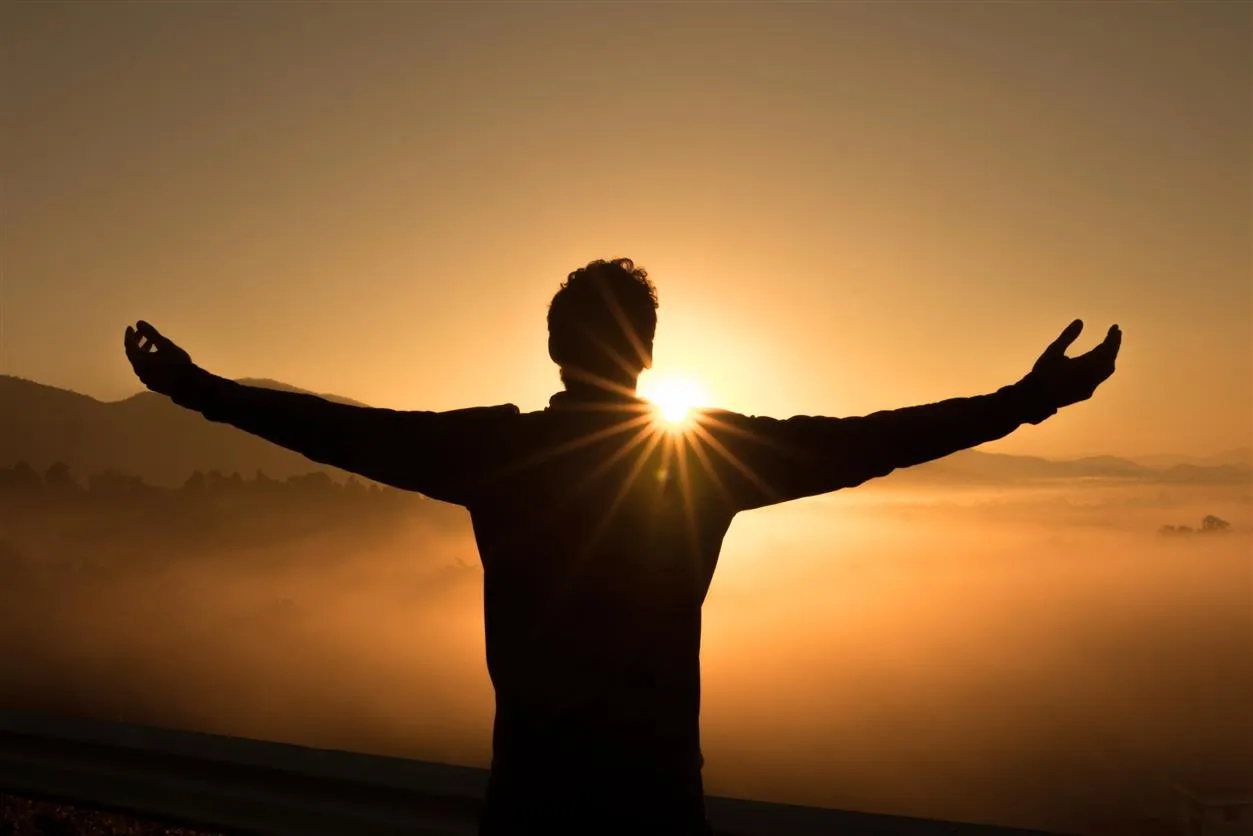 In your Tantra sessions you will:
Learn the secrets of Tantra for Conscious Lovers
Improve your sexual performance by learning the Tantric Tools for Lasting Longer
Understand how to expand your Orgasmic Potential 
Experience the Sacred Art of Giving and Receiving
Learn the basic tools of communication to enhance intimacy
Understand how to speak your partner's intimacy language
Heal and clear your heart from past relationships and trauma
Gain new insights into your relationship and intimacy challenges
At the end of each session, you will receive a 'suggested reading list' and videos to watch to support your ongoing learning. 
LONG LASTING LOVER
Coaching Program for Men who Experience Premature Ejaculation and Sexual Dysfunction
Are you ejaculating faster than you'd like?  
Do you have trouble staying hard? 
Do you lack sexual satisfaction and wonder if your partner is satisfied?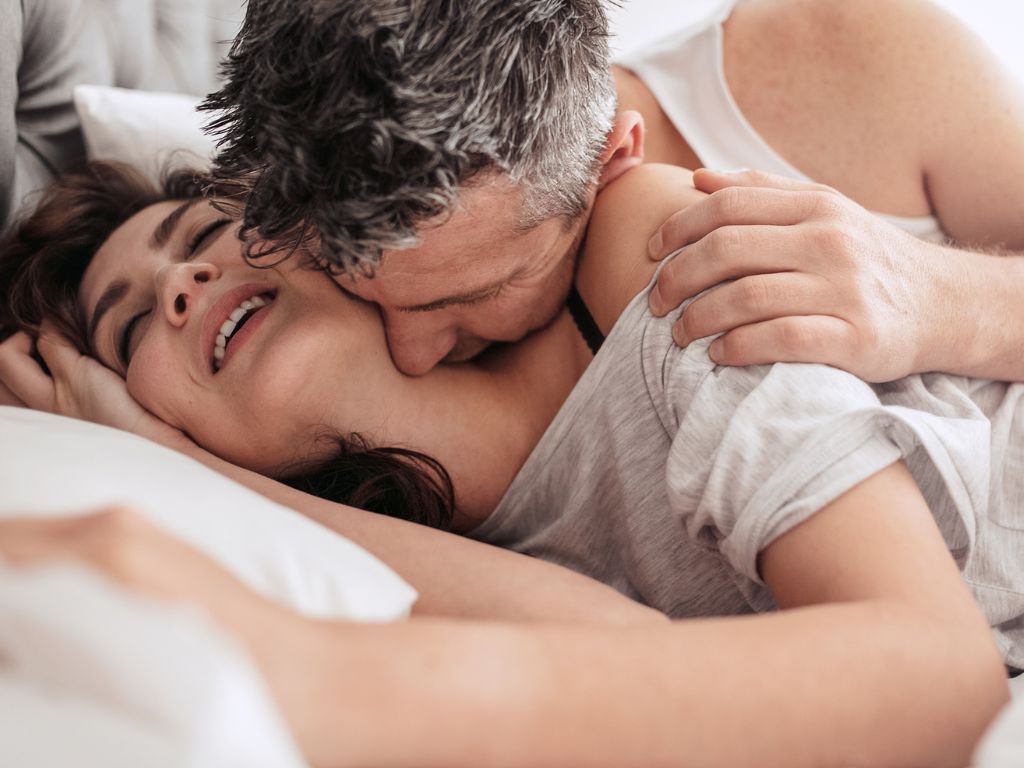 In this program you will:
End Embarrassment, Frustration, and Disappointment

Gain Confidence and Self-Control

Boost Endurance Simply and Effectively

Strengthen Your Sexual Energy

Become More Vibrant and Last Longer

Create healthy Habits to Boost Stamina

Rewire your body pathways for optimal performance

Prolong Her Satisfaction and Pleasure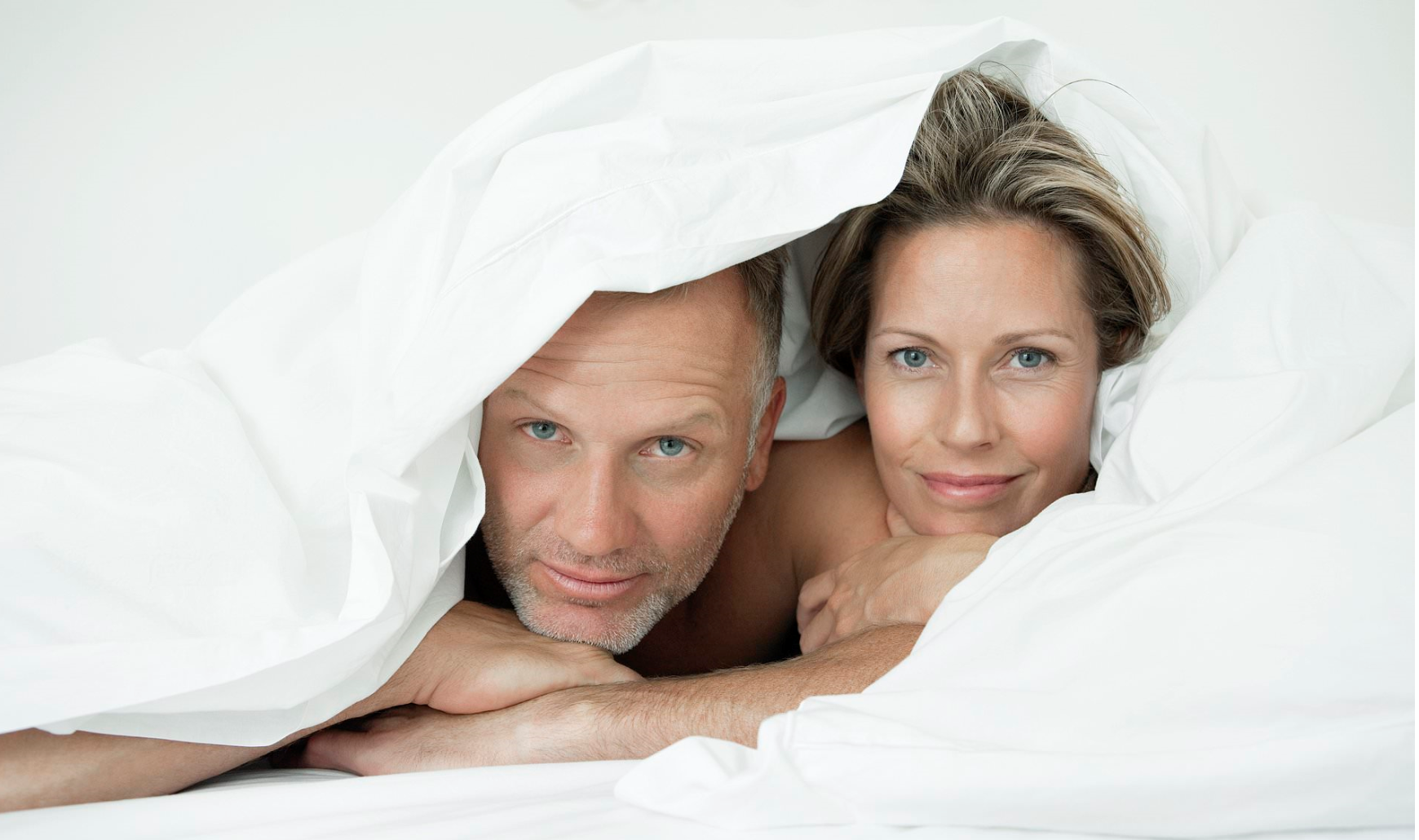 This is a confidential, private program you can implement from the comfort of your own home with online access to lessons and zoom or phone coaching.
SCHEDULE A FREE "Peak Performance" Phone Call to find out if this program is right for you.
COUPLES INTIMACY COACHING
Learn how to elevate your intimacy to new heights by learning skills that enhance your connection and sexual pleasure.
Each couple is unique, and each session is customized to what the couple wants to learn and experience.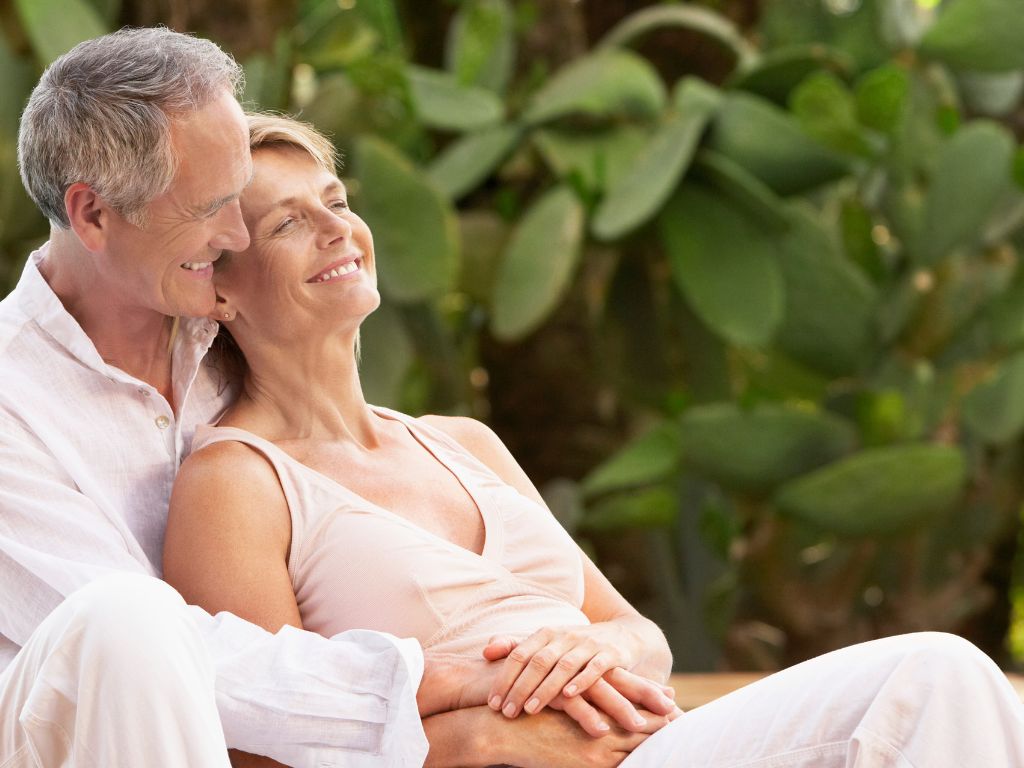 FOUNDATIONS for INTIMACY
(3 hours)
Verbal and non-verbal communication skills in the area of intimacy and sex

Mastering touch techniques and discover your unique pathways to connection and pleasure 

Re-igniting your sexual fire, when intimacy has grown cold

Deepening your ability to be fully present for your partner

Learning to sustain passion and apply Tantric principles to build, transmute, and share your sexual energy

Understanding your and your partner's psychology and anatomy of arousal

Resolving low sex drive, premature ejaculation, inability to achieve orgasm, painful intercourse, or other concerns through holistic approach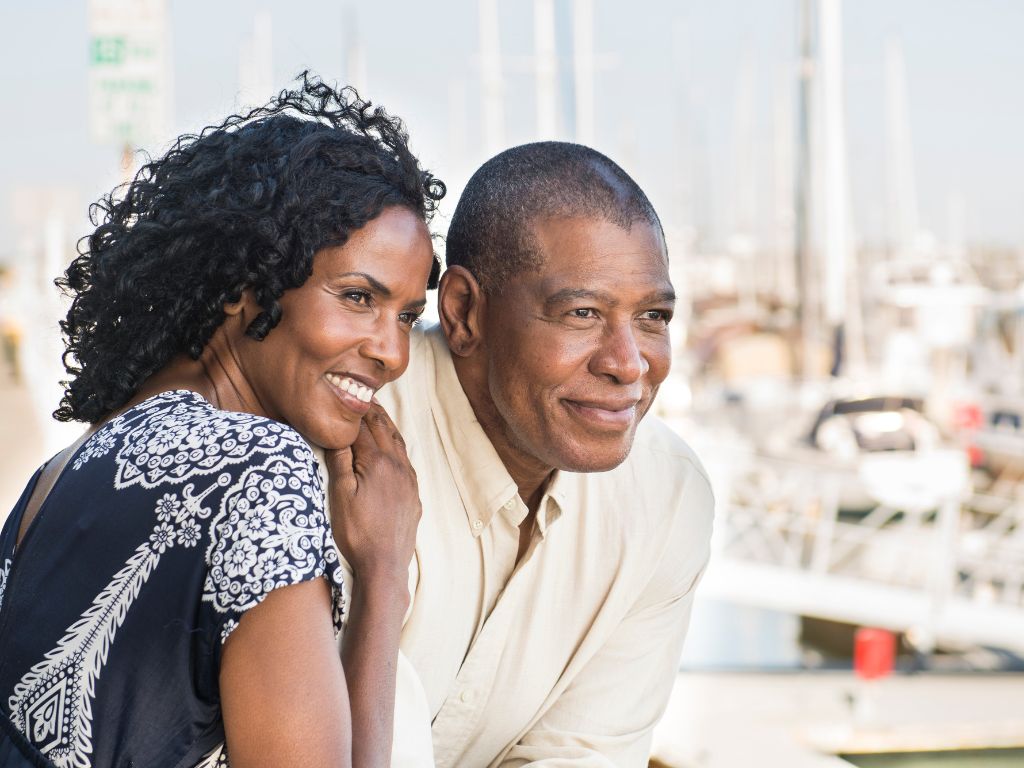 EXTRAORDINARY LOVERS
(3 months program)
Heal past relationship trauma
Remove self-limiting beliefs about sexuality
Learn the Art of Giving and Receiving
Discover and master conscious touch techniques
Clarify and communicate your true needs and desire
Understand yours and your partner's psychology and anatomy of arousal
Learn to sustain passion and apply Tantric principles to build, transmute, and share your sexual energy
Learn Tantra Secrets for Expanded Pleasure
Home Play Assignments
BONUS: Printable 'Intimacy Tool Box" for future reference
Includes the following:
Initial 3 hour session in person
Six 90 min sessions by-weekly (in person or zoom)
12 hours total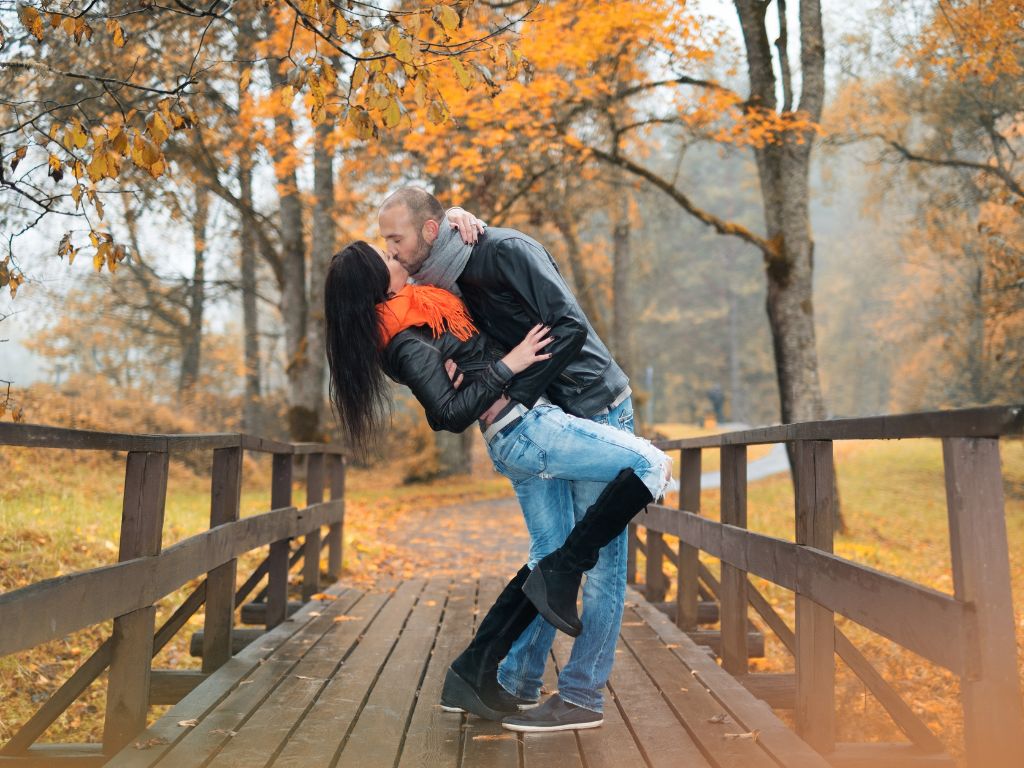 Couples sessions are held in-person at my Oakland, NJ Location.
It is also possible to hold sessions through Zoom.
At the end of each session, you will receive "home play assignments" to expand what you have learned in the privacy of your home.
You will also receive a 'suggested reading list' and videos to watch to support your ongoing intimacy education.
The Nordic Goddess opened my mind and sexuality to new horizons. I've been working on breathwork, intimacy coaching, E.D, self-control, prolonging orgasm, and the art of sacred touch. To say the least she is a master and helped me find a new calmer me. I am now the best lover I can be to my partner
I took your advice and what a difference in my relationship and performance!
After just a few weeks of following your recommendations I am seeing a significant improvement in performance and stamina! Thank you for the exceptional, easy to follow information!
I highly recommend the ED/PE program as it has a firm scientific foundation in energy and blood flow. The role of the mind-body connection and nutrition are taken into account. These concepts are lovingly applied by an experienced and caring practitioner.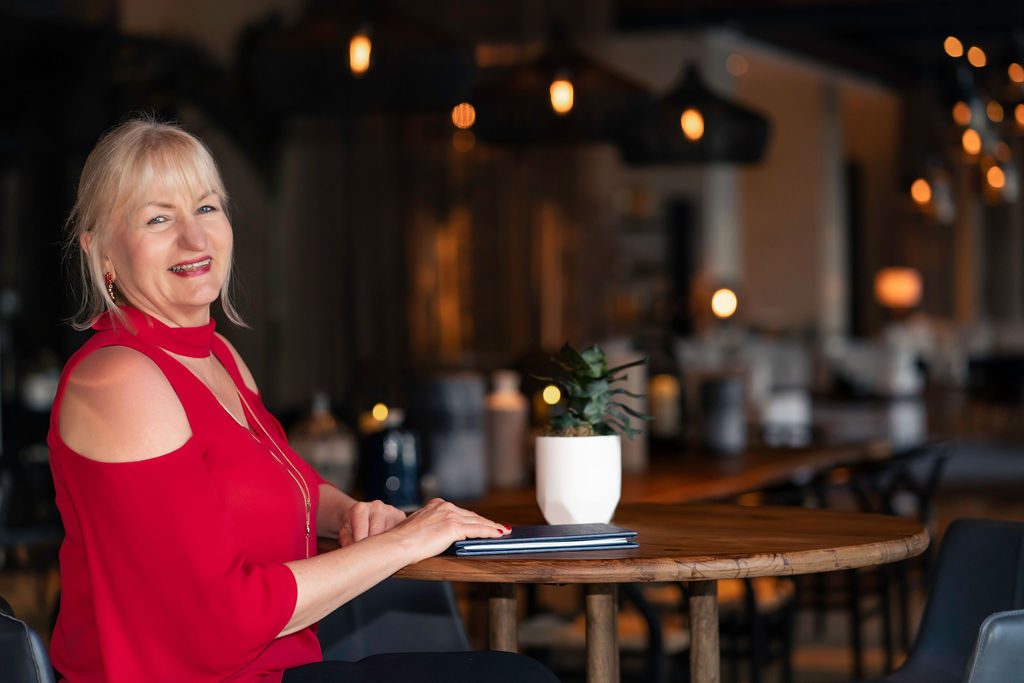 About Me
Hello and Welcome!
You are in good hands with The Nordic Goddess!
I studied the Tantric and Taoist Arts of Love with the Best Teachers in the world: Margot Anand, Charles Muir, Carla Tara, Mantak Chia, Patti Britton and others.
I am a Certified Sex and Relationship Coach, Tantra Educator with Skydancing Tantra and Source School of Tantra. My specialties include working with men with Premature Ejaculation and Erectile Dysfunction.
Sensual Massage, Sexological Bodywork, Reflexology, BDSM and Reiki inform my sessions. I am also trained and certified in the Art of Bondassage and Elysium by Jaeleen Bennis, the creator of this unique and innovative style of sensual body work that weaves together BDSM and Massage.

HOW TO SCHEDULE  
SEND ME AN EMAIL WITH:
1. NAME
2. PHONE NUMBER
3. SESSION you are requesting
4. DATE, TIME and LENGTH of session
5. BEST TIME to TEXT you to schedule a brief call
VERIFICATION is required for in person sessions only
Send me ONE of the following:
-LinkedIn Profile
-Selfie and Drivers License
-Email from previous provider
DEPOSIT of $100 is required for all sessions. -Payment in full is expected before each session.
Paypal, Venmo, CashApp or Amazon Gift card.
LOCATION:
Oakland, New Jersey OR Zoom OR phone
AVAILABILITY:
-Weekdays during the day
-Evenings and select weekends with appointment.
Email: [email protected]