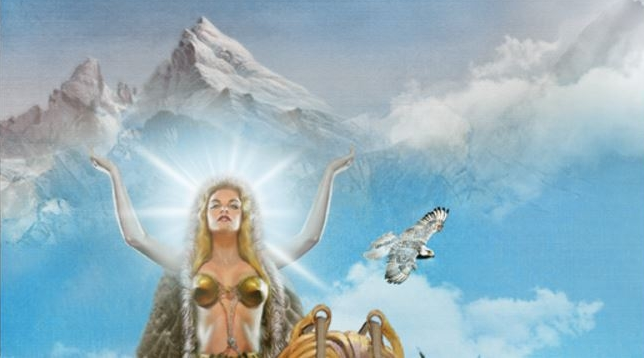 Contact the Nordic Goddess
Contact the Nordic Goddess with any question. Please be patient as the response may take some time. If you are interested in any services please check the rates page before contacting.
Address: Oakland, New Jersey
Email: nordicgoddess11@gmail.com
1. Email me at nordicgoddess11@gmail.com and let me know the type of session you are interested in, the date, time and length of session you are requesting. It is helpful it you could tell me something about yourself and why you are interested in a session. Please include your full NAME and phone number and best time to TEXT you, to arrange a phone call.
2. Next, please send me ONE of the following:
-Your established online presence through LinkedIn
-Your name and work phone number
-An email sent from your work email
OR Your full name, city you reside and selfie with you holding up your driver's license
3. Once I have verified you, I require a brief phone conversation with you before scheduling your session. Please include your phone number and a good time for a chat. (I will TEXT you first before calling.)